Here are the staff that work in our team: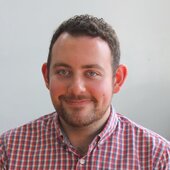 Mr Simpson
Koala Class Teacher
SLT, Deputy Safeguarding Lead, Maths and PSHE Lead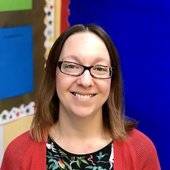 Miss Taylor
Chipmunk Class Teacher
Art & DT Lead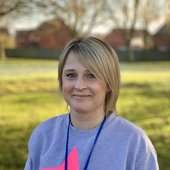 Mrs Jones
Chipmunk Class Teacher
Music Lead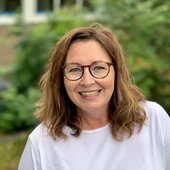 Mrs Fletcher
Squirrel Class Teacher
P.E, Computing, Playground and Global Learning Lead
Welcome to the Blue Learning Team home page. The children in the Blue Learning Team are all in Year 2. The classes are Chipmunks and Squirrels.
Blue Learning Team Homework Maps